Booze Candy – 'Coastal Eyes' EP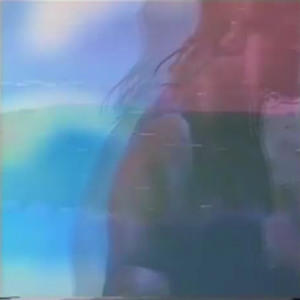 Eric McGuigan has been toying around with various styles of experimental electronic music for quite some time now. He works rather closely with the ever-growing Sunup Recordings/Living Room Visions collective, crafting unique sample-based sounds under several different monikers, such as Lasership Stereo and Grain Mountain.
Eric's slow-moving ambient/drone project, Booze Candy, is perfect for the lonely night owl. His recently released Coastal Eyes EP feels like a deep, long-running, drug-induced dream…
From Eric:
In the past, Booze Candy was always sort of a joke between my friend and I. It started as something as meaningless as a faux tropical beer advert to a song for a past lover. Somewhere between that and Coastal Eyes I started doing alot of lengthy field recordings. They were sometimes hours long and almost written subconsciously. I basically took the parts that felt warm and fuzzy and paired them into small soundscapes and themes.
I could probably say so much more but I'm afraid I'd get corny. Basically, Booze Candy is my way of documenting subconscious while discovering consciousness.
Stream it below: